Tackling the Stigma: Sky Sports documentary investigates football's issues with mental health | Football News
Penprose Ads
Penprose Ads
[ad_1]

Penprose Ads
Penprose Ads
Sky Sports has produced a documentary, Tackling the Stigma, in support of Mental Health Awareness Week 2023.
Penprose Ads
Penprose Ads
The three-part, hour-long deep dive, narrated by Martin Tyler, investigates football's issues with mental health, exploring what clubs and players are doing to change the narrative around men's mental health.
In a series of interviews conducted by Patrick Davidson, the first of their kind by top level footballers, the documentary highlights how far the industry has changed in the last decade.
Speaking in depth with current Premier League players Harry Kane, Ben Chilwell and Jordan Pickford, we discover how they manage their wellbeing. We also hear from former players Lee Hendrie and Kieron Dyer on how they suffered during their careers, with little treatment or support available.
Former Aston Villa midfielder Hendrie, who says his mental health problems began in his youth when his parents split up, tried to take his own life in August 2010 and July the following year after suffering with depression.
His mental health issues came to a head after some of his properties were repossessed, including the home he bought for his mother, and his career was reaching its end, all while he was in the middle of a divorce.
"It brings up a lot for me," Hendrie told Sky Sports. "I felt everything was starting to collapse and fall on top of me.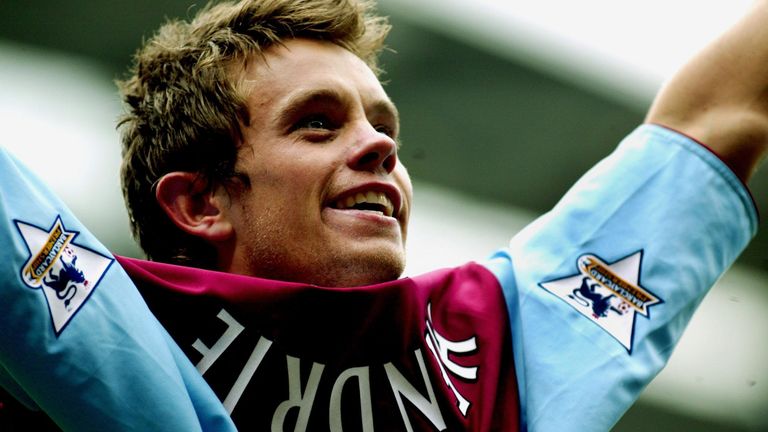 "Mum had always been there. My story as a kid was of wanting to be a footballer and then buy Mum and Dad a house and a car – to have nice things.
"To have that taken away from Mum. I remember seeing her face when I first got her the house, she was just happy and I hadn't seen her that happy for years. To take that away and to see her the way she was, it was heartbreaking.
"It's the most difficult place I've ever been in. It's hard to describe the thoughts and the only way I felt I could get away from this was that if I'm not in the equation everyone is going to get over me not being here.
"I wasn't thinking about leaving the kids and my wife, or leaving her in such a mess."
Former Newcastle and England midfielder Dyer suffered sexual abuse as a child and held onto his secret for 28 years before sharing his trauma with the world.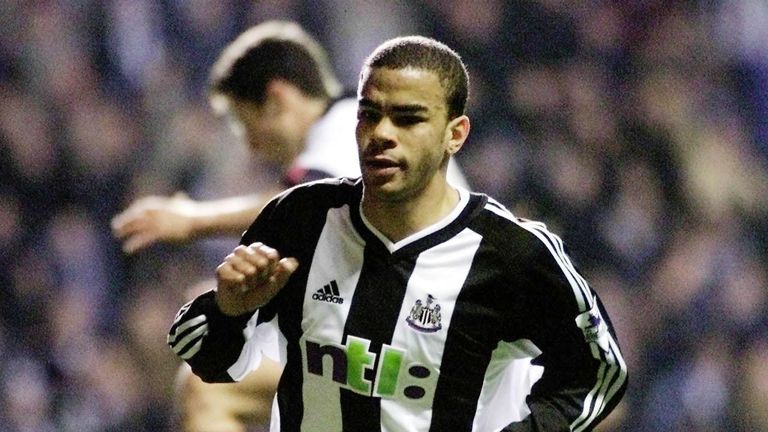 Dyer did his best to mask his pain when he was playing football professionally in terms of the way he carried himself and admits "a lot of it was bravado".
"I was a very vulnerable kid and I took those traits into being a man who couldn't show weakness or fear because I didn't want to be that vulnerable little boy that was taken advantage of," Dyer told Sky Sports.
"Deep down in my psyche there was someone who wanted to be heard and someone who wanted to be helped and fortunately for me, I finally got that help.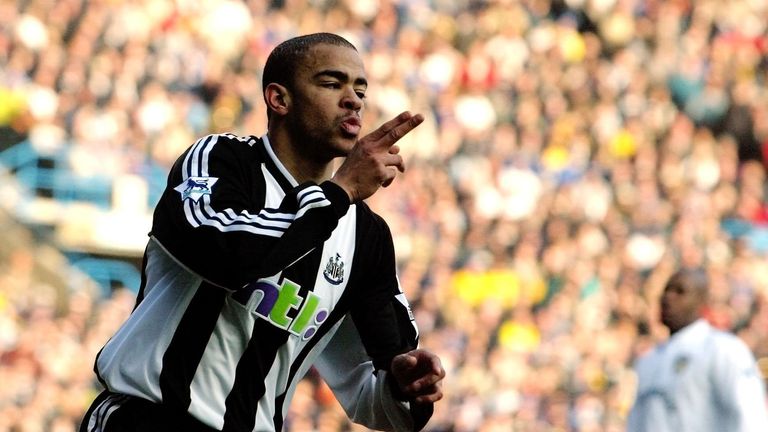 "It was after my career had finished not while it was going. I honestly believe my career would've taken off in a different direction [If I had got help while playing]."
Other contributors include The PFA's Director of Player Wellbeing Dr Michael Bennett, Dr Michael Caulfield, Brentford Chief Psychologist, Thomas Frank and Hayley Jarvis from Mind.
One in eight men in the UK are said to suffer from a "common mental health problem" such as depression or anxiety.
Only 30 per cent of people in talking therapy are male, yet 75 per cent of all suicides in the country are men. As many as one in ten men have thought of taking their own lives.
Furthermore, according to statistics from mental health charity Mind, suicide is the biggest killer of men under 45.
We hope that by tapping into Sky's audience and telling some of the game's biggest names' stories, we can make positive change and help rid the stigma of mental health.
Watch 'Tackling the Stigma' at 10.30pm on Thursday May 18 on Sky Sports Premier League and Sky Sports Football – the documentary will also be available On Demand
If you are affected by these issues or want to talk, please contact the Samaritans on the free helpline 116 123, or visit the website www.samaritans.org
[ad_2]

Source link